We are Licensed Public Adjuster
Ameribuild & Roofing is a full-service roofing contractor that also offers public insurance adjuster services in the Chicagoland area. We have been providing quality roofing services and insurance claim assistance to homeowners and businesses for over 15 years. Our team of experts are dedicated to helping our clients get their homes and businesses back up and running as quickly as possible after a disaster.
What is a Public Insurance Adjuster?
A public insurance adjuster is a professional who is hired by policyholders to represent their interests in negotiations with insurance companies. Public adjusters are licensed and regulated by state governments, and they must adhere to ethical standards set forth by professional organizations. While insurance companies have their own adjusters to evaluate claims, public adjusters provide an independent assessment of damages and can help ensure that policyholders receive a fair settlement. In addition, public adjusters are often experienced in dealing with the complexities of insurance claims, so they can provide valuable guidance and advice throughout the claim process. If you've suffered damages to your home or business, hiring a public insurance adjuster may be the best way to ensure that you receive the full value of your claim.
At Ameribuild & Roofing, we are public insurance adjusters who help policyholders throughout the Chicago area settle their claims. If you've been affected by a recent storm or other event, contact us today to learn more about how we can help you. We'll be happy to provide a free consultation and evaluation of your damages. Don't wait to get the help you need – call Ameribuild & Roofing today!
Our Simple Claims Process
At Ameribuild & Roofing, we understand that dealing with a damaged roof can be stressful. That's why we've developed a simple claims process to help take the hassle out of getting your roof repaired or replaced.
Our first step is to conduct a free inspection of your roof to assess the damage.
We will then thoroughly document all the damage and contact your insurance carrier if necessary.
Next, we will schedule an inspection with your insurance adjuster.
Once the insurance adjuster has sent an estimate, we will get started on repairing or replacing your roof.
Our goal is to avoid any technicalities or loopholes that insurance companies use to deny claims, and to get you the most out of your claim so you can get your roof back to normal as soon as possible.
If you're in need of a public insurance adjuster in Chicago, don't hesitate to contact Ameribuild & Roofing today. We're here to help!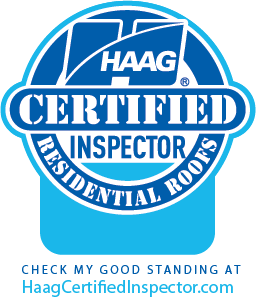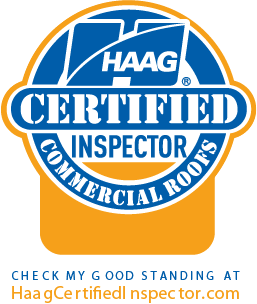 "You get what you pay for in life, and this is certainly true with Tomasz company. Many "fly by night" roofing companies out there lack the long-standing customer service and support that a local roofing company can provide. Everyone should take the time to learn about the roofing process and the company's track record, as this is a significant investment that should not be rushed. Tomasz and his team provided me with a plethora of educational resources while never trying to pressure me to make a purchase. They wanted to make sure I understood the process completely and that I would make an informed decision."
Work With Ameribuild & Roofing, Inc.
Whether you need a new roof or repairs, we're here to help. We offer a wide range of roofing services, and we're always happy to answer any questions you may have. Get in touch with us today to get started on your project.