Berwyn, IL's Trusted Roofing and Siding Partner - Ameribuild & Roofing
For more than a decade, Berwyn, IL residents have counted on Ameribuild & Roofing, Inc. as their trusted partner for high-quality residential and commercial roofing, siding, gutters, and storm damage services. With our unwavering commitment to customer satisfaction, we've become a local favorite in the home improvement industry, earning a 5-star rating on Google from our valued clients.
Residential and Commercial Roofing
Whether you require new roof installation, repair, or replacement for your home or business, Ameribuild & Roofing, Inc. is at your service. Our expert team, armed with over ten years of experience, ensures durable and aesthetically pleasing roofing solutions. As a leading roofing contractor serving Berwyn, IL, we utilize top-quality materials to provide long-lasting protection to your investment.
Comprehensive Siding and Gutter Services
From safeguarding your property against the elements to improving its curb appeal, our siding and gutter services are designed to meet every unique need of Berwyn residents. Whether it's a simple repair, complete replacement, or a new installation, we deliver workmanship that stands the test of time. Our licensed, bonded, and insured team prioritizes your peace of mind, promising impeccable service every step of the way.
Storm Damage and Insurance Claims Specialists
Living in Berwyn, IL, we understand that severe weather can cause unexpected damages to your property. That's why Ameribuild & Roofing, Inc. offers comprehensive storm damage services. Not only do we help restore your home or business, but we also assist you with the insurance claims process. As public insurance adjusters, we are well-equipped to help you get the maximum compensation for your damages, making the recovery process easier and stress-free.
Get Your Free Inspection and Estimate
If you're in Berwyn, IL, and looking for superior roofing, siding, or gutter services, or need assistance with storm damage and insurance claims, reach out to Ameribuild & Roofing, Inc. today. We're eager to provide you with a free inspection and estimate, outlining our affordable and competitive pricing. Experience the exceptional service that has made us Berwyn's preferred choice for all home improvement needs. Trust in us, your local experts, to deliver results that exceed expectations.
Ameribuild & Roofing, Inc. is proud to serve the city of Berwyn, IL, and its surrounding Chicagoland area. We are steadfast in our commitment to providing the community with top-tier services, ensuring our neighbors live in homes that are not only beautiful but also secure against the elements. With us, you can rest assured you're in capable and experienced hands.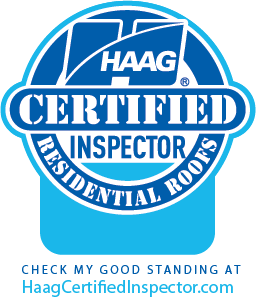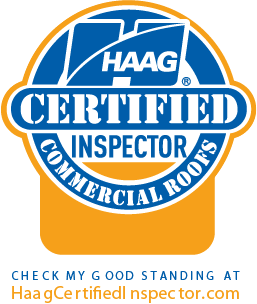 "You get what you pay for in life, and this is certainly true with Tomasz company. Many "fly by night" roofing companies out there lack the long-standing customer service and support that a local roofing company can provide. Everyone should take the time to learn about the roofing process and the company's track record, as this is a significant investment that should not be rushed. Tomasz and his team provided me with a plethora of educational resources while never trying to pressure me to make a purchase. They wanted to make sure I understood the process completely and that I would make an informed decision."
Work With Ameribuild & Roofing, Inc.
Whether you need a new roof or repairs, we're here to help. We offer a wide range of roofing services, and we're always happy to answer any questions you may have. Get in touch with us today to get started on your project.