Expert Roofing Services in Cicero, IL by Ameribuild & Roofing, Inc.
Ameribuild & Roofing, Inc. is a leading roofing contractor in Cicero, IL, dedicated to providing high-quality roofing solutions that exceed your expectations. Since 2006, we have been faithfully serving the Chicagoland area, using our deep industry knowledge and years of experience to solve the roofing needs of both residential and commercial clients.
Your Trusted Local Roofing Contractor in Cicero, IL
Experience and knowledge are key when you're choosing a roofing contractor. At Ameribuild & Roofing, Inc., we're proud of our 10+ years of roofing experience serving Cicero and the surrounding areas. We've earned a reputation as a trustworthy and reliable service provider, backed by our 5 Star Google Rating, demonstrating our commitment to customer satisfaction.
Our Comprehensive Range of Roofing Services
We specialize in various roofing services designed to cater to all your needs. Whether it's Residential Roofing, Commercial Roofing, Siding, Gutters, or tackling Storm Damage, our team of experienced professionals has you covered. We understand the unique challenges the Illinois weather can present, and we're equipped to provide robust and long-lasting solutions.
Storm Damage & Insurance Claim Specialists
Living in Cicero, IL means dealing with storms, which can cause significant damage to your property. We offer specialized storm damage repair services to help protect your property from further harm. Additionally, we act as Public Insurance Adjusters, guiding you through the complexities of insurance claims. We work on your behalf to ensure you receive the full compensation you're entitled to for storm-related damages.
Free Inspections and Estimates
When it comes to the security of your property, we believe in providing comprehensive, transparent services. That's why we offer free inspections and estimates to our Cicero, IL clients. This not only helps you plan your budget effectively, but also provides peace of mind knowing you are working with a Licensed, Bonded, and Insured roofing contractor.
Our primary goal at Ameribuild & Roofing, Inc. is to provide the residents and businesses of Cicero, IL with superior roofing services. We constantly strive to meet and exceed your expectations, guaranteeing high-quality workmanship in every project we undertake. With Ameribuild & Roofing, Inc., you can rest easy knowing your property is in the hands of experienced professionals committed to your satisfaction.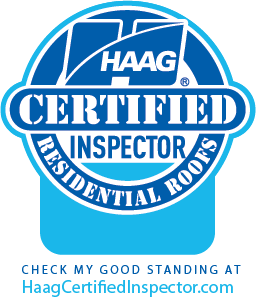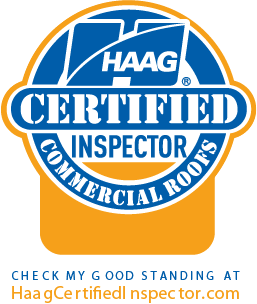 "You get what you pay for in life, and this is certainly true with Tomasz company. Many "fly by night" roofing companies out there lack the long-standing customer service and support that a local roofing company can provide. Everyone should take the time to learn about the roofing process and the company's track record, as this is a significant investment that should not be rushed. Tomasz and his team provided me with a plethora of educational resources while never trying to pressure me to make a purchase. They wanted to make sure I understood the process completely and that I would make an informed decision."
Work With Ameribuild & Roofing, Inc.
Whether you need a new roof or repairs, we're here to help. We offer a wide range of roofing services, and we're always happy to answer any questions you may have. Get in touch with us today to get started on your project.