Top-Rated Roofing Contractor in Oak Lawn, IL - Ameribuild & Roofing, Inc.
As the leading roofing contractor in Oak Lawn, IL, Ameribuild & Roofing, Inc. has built an unshakeable reputation through superior service, exceptional craftsmanship, and an unwavering commitment to the communities we serve. Our team of licensed, bonded, and insured professionals deliver industry-leading residential and commercial roofing solutions to safeguard your property against the harshest weather conditions.
High-Quality Residential and Commercial Roofing Services
Experience counts when it comes to keeping your home or business structurally sound and visually appealing. With over a decade of experience serving Oak Lawn, IL, and the greater Chicagoland area, our experts at Ameribuild & Roofing, Inc. provide residential and commercial roofing services that ensure peace of mind and long-term value. Whether you need a roof repair, replacement, or new installation, we're the roofing contractor you can rely on for prompt, efficient service.
Siding and Gutter Services You Can Trust
Protect your property from the elements with our siding and gutter services. We install, repair, and replace sidings using materials of the highest quality to enhance your property's resilience and curb appeal. Our gutter services ensure efficient water management, protecting your building's foundation from water damage and helping maintain its structural integrity.
Experts in Storm Damage Repair and Insurance Claims
At Ameribuild & Roofing, Inc., we understand how stressful it can be when your property is damaged by a storm. As insurance claims specialists, we work closely with homeowners and businesses to ensure a smooth claims process. Additionally, we perform comprehensive storm damage repairs, restoring your property to its pre-loss condition or better. Our Public Insurance Adjuster service means we're with you every step of the way, from assessing the damage to getting the most from your insurance claim.
Free Inspections, Estimates and A 5-Star Customer Experience
We believe that everyone should have access to professional roofing services, which is why we offer free inspections and estimates. With a 5-star Google rating, our customers have come to expect nothing less than exceptional service. Our team will inspect your property and provide a comprehensive, accurate estimate for your project.
If you're looking for a reliable roofing contractor in Oak Lawn, IL, Ameribuild & Roofing, Inc. stands out as your best choice. Contact us today to schedule your free inspection and estimate, and experience the quality, integrity, and excellence that defines us.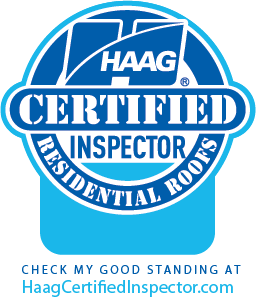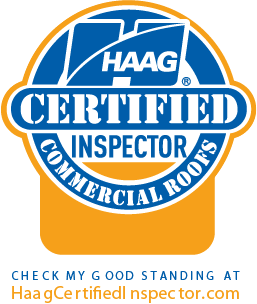 "You get what you pay for in life, and this is certainly true with Tomasz company. Many "fly by night" roofing companies out there lack the long-standing customer service and support that a local roofing company can provide. Everyone should take the time to learn about the roofing process and the company's track record, as this is a significant investment that should not be rushed. Tomasz and his team provided me with a plethora of educational resources while never trying to pressure me to make a purchase. They wanted to make sure I understood the process completely and that I would make an informed decision."
Work With Ameribuild & Roofing, Inc.
Whether you need a new roof or repairs, we're here to help. We offer a wide range of roofing services, and we're always happy to answer any questions you may have. Get in touch with us today to get started on your project.